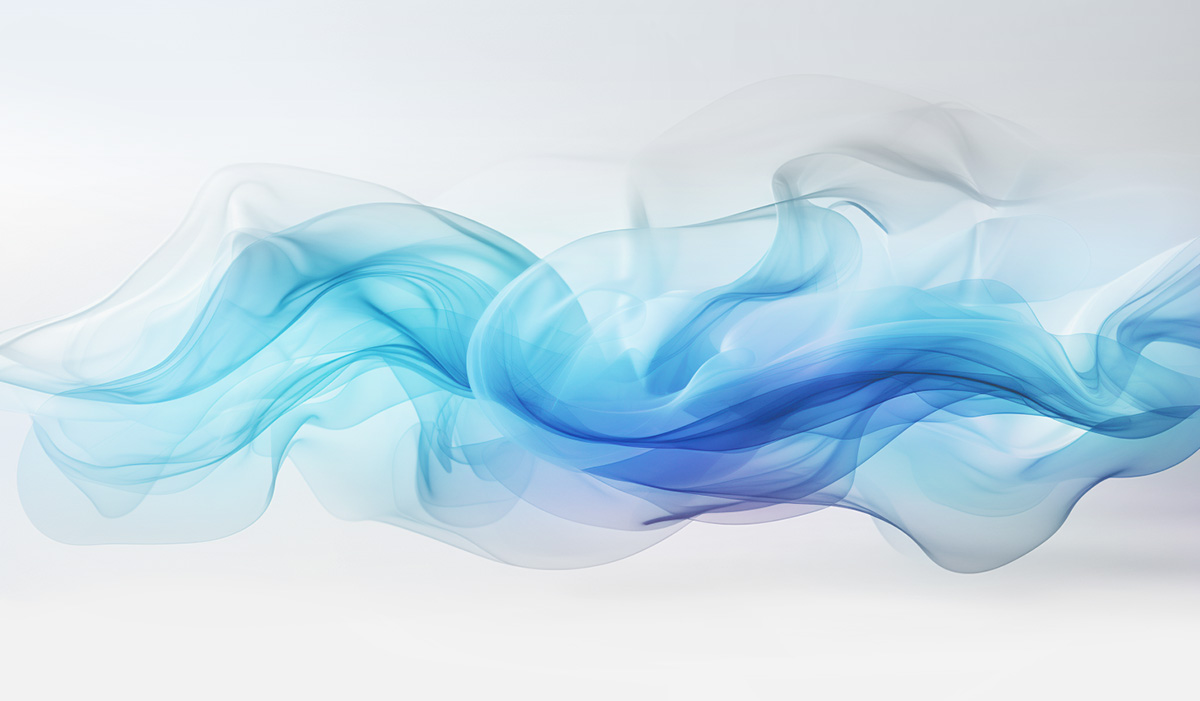 Product design from vision to growth
We partner with founders to design and launch visionary products
The SĀF difference
Design better faster
We believe design is a strategic business challenge. Our process connects the dots between vision and implementation to build the right thing the right way and keep improving.
Actionable Vision - Partnering closely with founders, we cut through noise to discover the right problem statements, distill innovative ideas into action-oriented strategies, and establish operational best practices.
Team Alignment - Our lead designers embed seamlessly with product managers and engineers to bridge gaps between roles. This ensures compelling roadmaps, smooth collaboration, and efficient progress.
Exceptional UX Design - We are committed to crafting intuitive, user-centered experiences that drive engagement and customer loyalty.
Been there, crushed that
Arijit Das
Founder + Principal
Arijit (AWE-ri-jit) brings over 25 years of expertise in digital product design and team leadership. Beyond design, Arijit's experience as a developer, product manager, and entrepreneur enables him to bridge gaps in product teams, removing blockers and ensuring smooth progress.
His significant contributions include pioneering first-generation e-learning programs for the US Navy, developing a first-of-its-kind digital cognitive behavioral therapy for adolescents with anxiety, leading digital retail design for the Kohl's Lab program, and most recently, directing the product design of an innovative insurtech platform.
Services
Product Strategy
Developing an initial concept or need a strategic pivot? Our lean approach to strategy is proven to discover the right goals and move teams forward quickly.
Lean research & opportunity discovery
Customer modeling
Concept design & validation
Product & design roadmaps
Fractional Design Team
Ready to build? Our full-service design team supports you from MVP to growth.
PI planning support
UX / UI design
Rapid prototyping
Design QA
User testing
Includes:
Fully embedded Lead Designer
Head of Design providing leadership, strategic guidance, and QA
Supporting design team